It's August and the Autumn months shall soon be upon us!

As such, we maidens have re-opened our Etsy shop! Yes, it was closed through the summer months (who's going to buy thick, hot, knitted accessories in summer?), but we have opened our doors and hope you will stop on by.
Click on over and check out our items!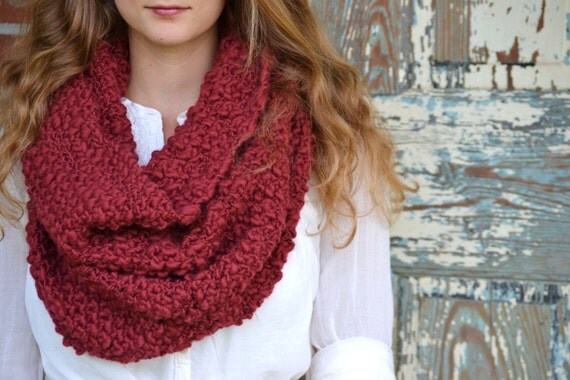 As of now, the majority of our inventory consists of chunky cowls and infinity scarves, but we are working on a few new items, so be sure and check back!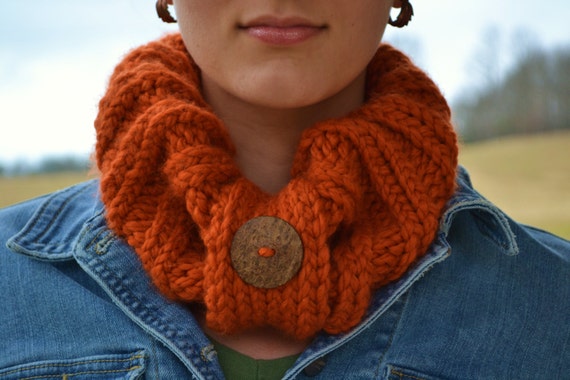 Didn't Sarah do a great job with the photography?